Premium meats, straight from the source.
At Hertzog Meat Co., we're proud to extend our services throughout the Johnson County area.
We offer premium, dry-aged meats raised from grass-fed and grain-finished livestock right on the Missouri side of the border. As a result, our beef and pork cuts are both high in quality and as locally sourced as you'll find.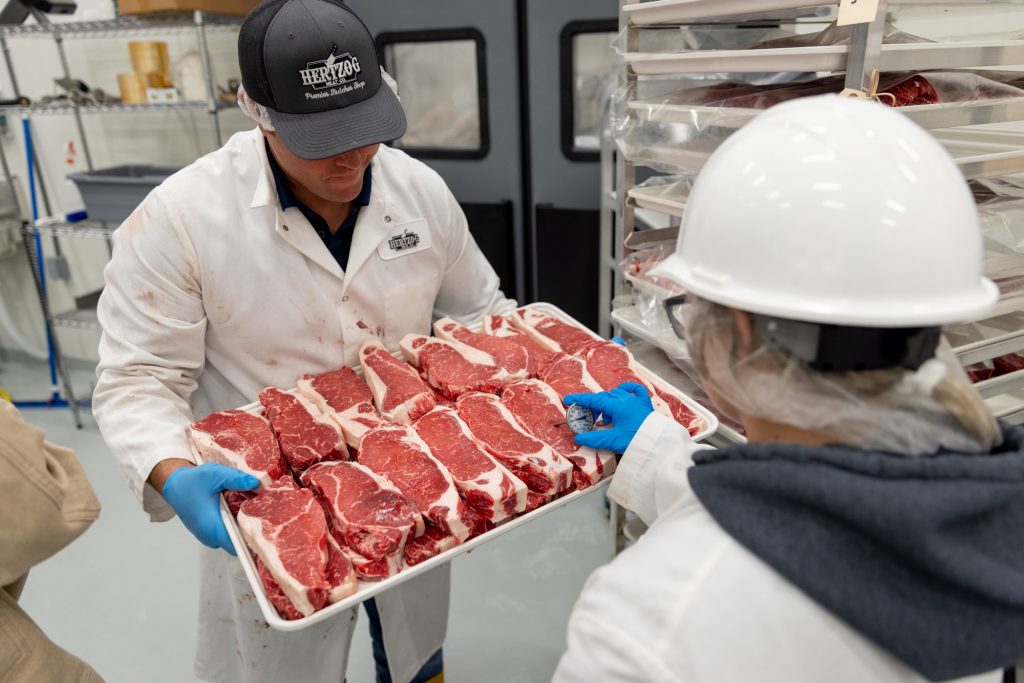 At their core, most meat companies are focused more on profit than the product.
Shortcuts
Many beef producers take shortcuts and simply buy boxed beef from large-scale packers.
Mystery Meat
With these companies, you can't verify where your meat is coming from.
American-made?
Thanks to loopholes in the current system, the beef producers across the United States imports beef from all over the world and label it as American-made.
That doesn't sit right with us.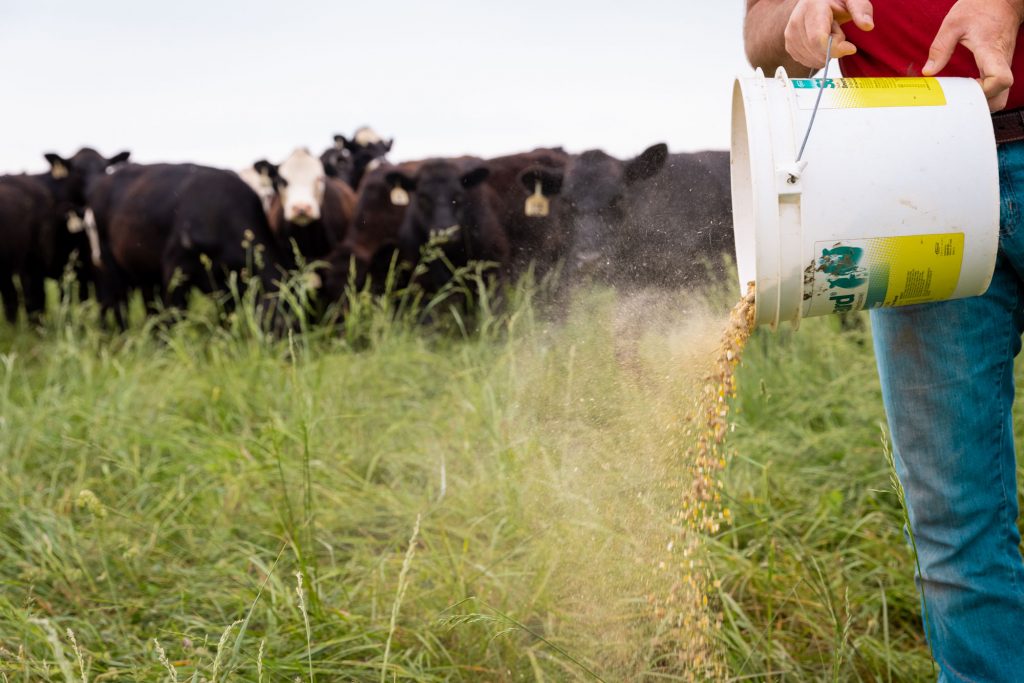 Local meats, made with superior quality.
With Hertzog Meat Co., you're getting meat fresh from local producers, raising local cattle, and selling a local premium product.
As Johnson County beef producers, we take pride in doing things the right way and believe that everyone should know where their food is coming from. In an industry that's gone corporate and cuts corners wherever possible, Hertzog Meat Co. is forging a different path.
Dedicated service throughout the area
Hertzog Meat Co. takes immense pride in being a local business that produces everything within close proximity to our headquarters. We're beef producers that care about serving the people that make up Johnson County, and that's why we emphasize selling quality meats at an affordable price. From Overland Park to Olathe and everywhere in-between, we're proud to serve the communities that have shaped us.
We put immense care into our work, from the way we age our meats to the way run our facilities. Ultimately, everything is done with the goal of giving restaurants and customers premium-grade meat that's both responsibly made and unbeatable in quality.