Grass fed beef near me
Become a Wholesale Purchaser With Hertzog Meat Co.
Thanks to our state-of-the-art processing center, Hertzog Meat Co. is able to sell high-quality products in large volumes to wholesalers.
We offer a wholesale quantity scale, and even offer a discount to beef and pork purchasers who contract to buy over $5,000 a month.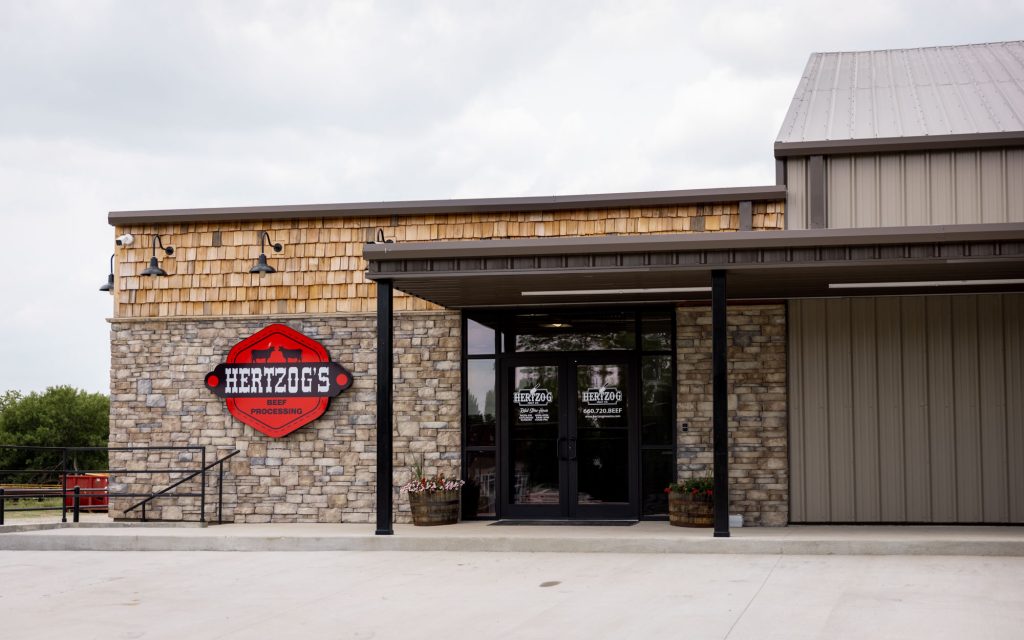 high-quality products
Don't get it twisted, bigger quantities of meat doesn't mean that we're taking shortcuts.
We aren't in the "commodity" beef business. Our product quality and consistency are as high for wholesale purchases as they are for individuals ones. You'll be getting the same quality product no matter how much meat you buy. In fact, we're so confident in the quality of our meat that we offer a 100% satisfaction money-back guarantee!
Become a Wholesaler
Interested in doing business with us? Fill out the form below and we'll reach out to you!